Celebrating a Year of Impact Amid a Year of Challenges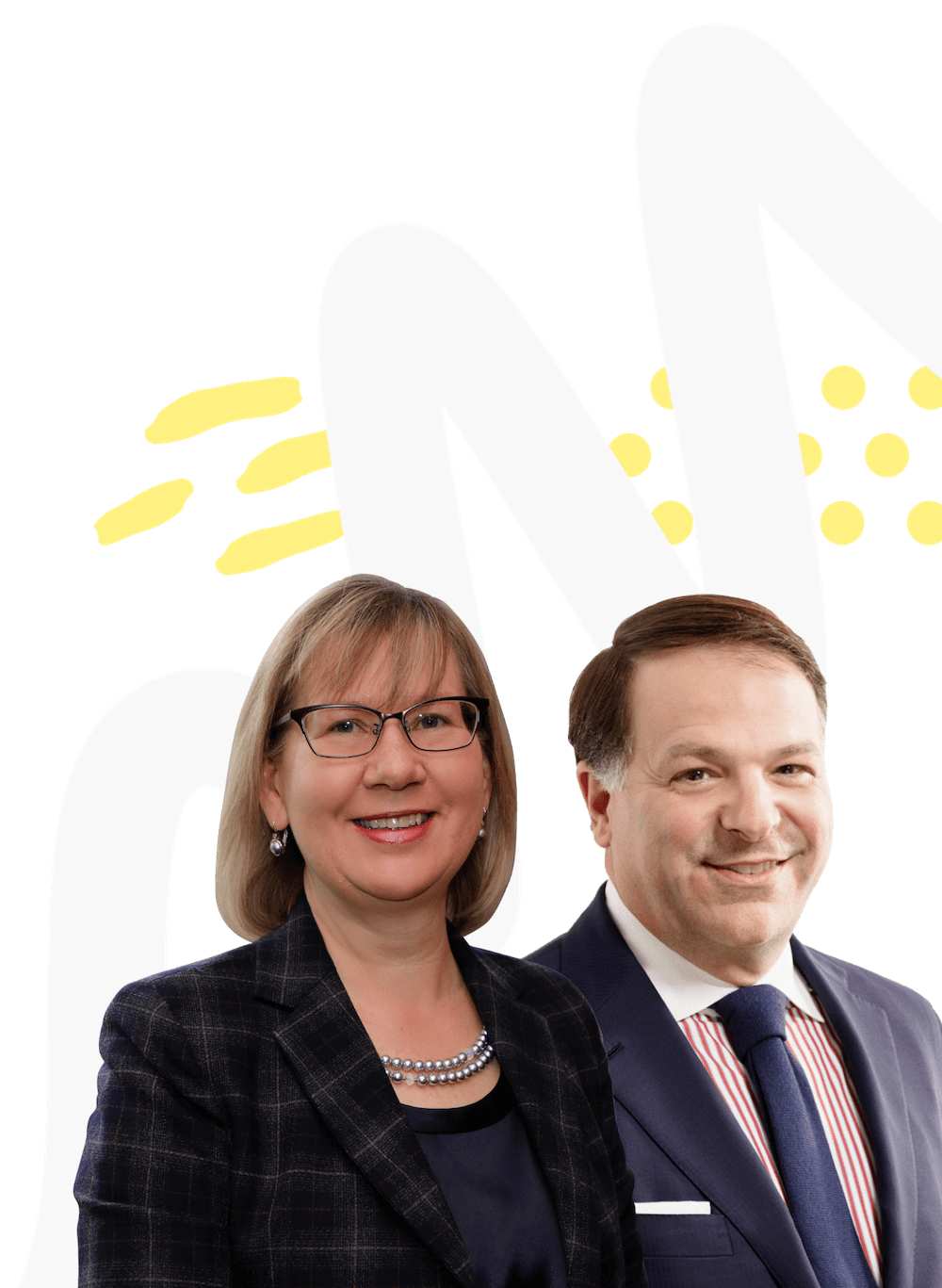 A message from our President & CEO and Board Chair
---
As we look back on the last year of supporting students living in low-income communities across the country, we remember the amplified barriers many of them faced, and continue to face, as a result of being disproportionality impacted by the global pandemic. These challenges further cemented our commitment to doing whatever it takes to keep youth connected to their education.
Read all leadership messages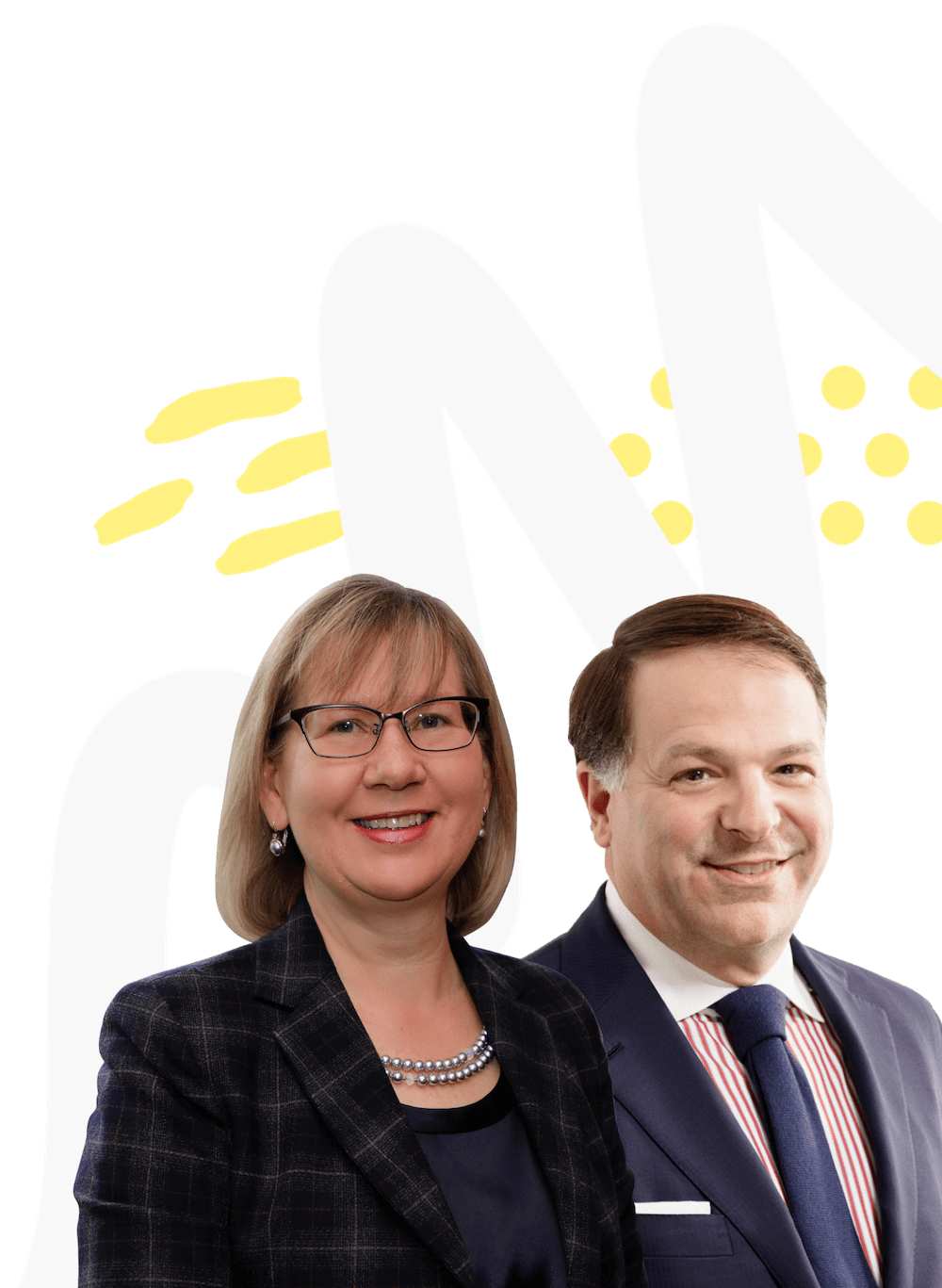 Our Results
Across the Country
Learn More About Pathways Program Locations
These figures represent the number of students currently enrolled in the Pathways Program for the upcoming school year, including 1,243 new students. Although recruitment this year was disrupted due to the pandemic, we anticipate continued steady enrollment of new students throughout the school year.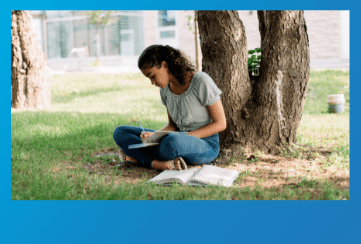 Community
Highlights
---
A look at how Pathways Program locations across the country are delivering programming to set youth up for future success.
See Community Highlights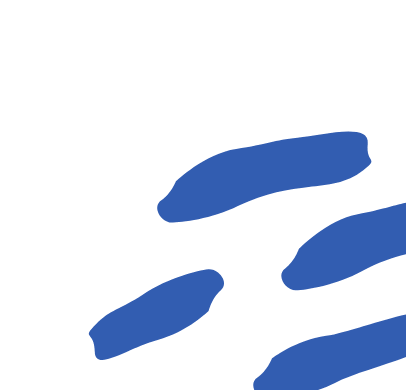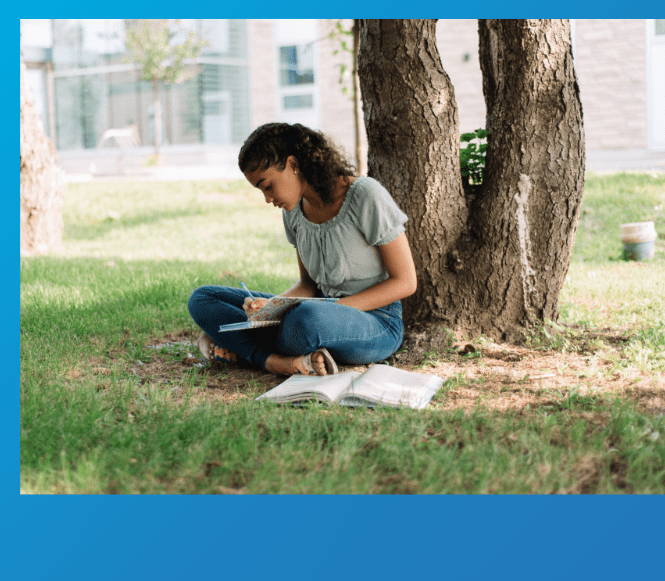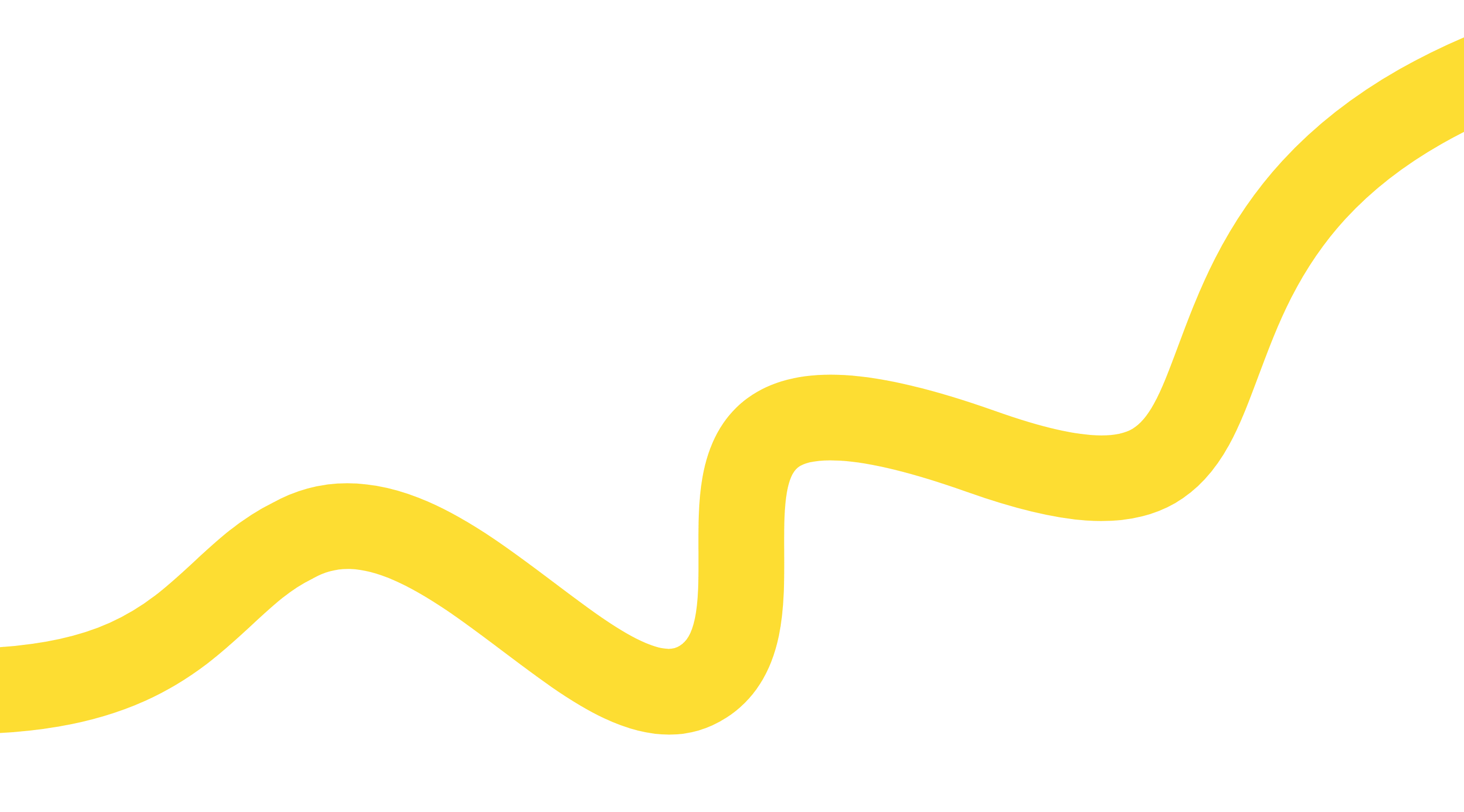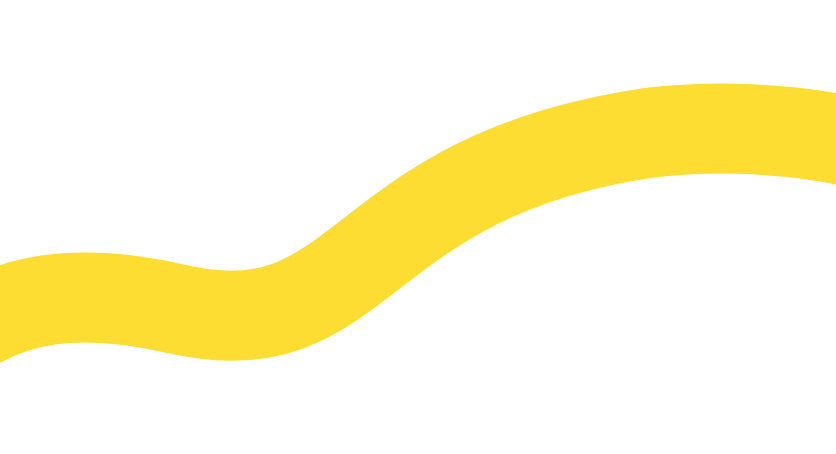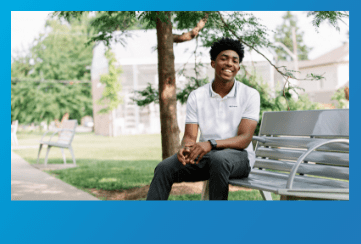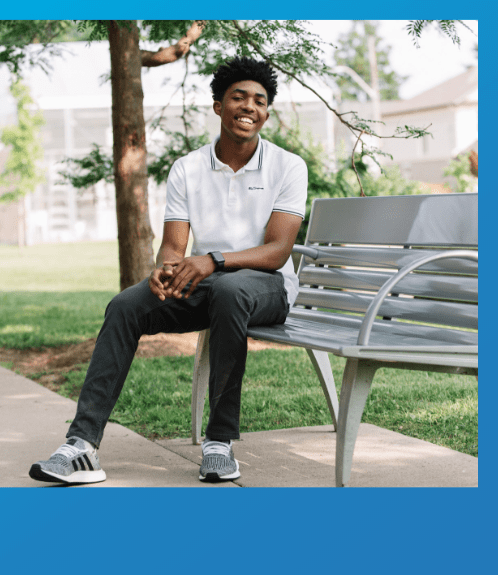 National
Highlights
---
A look at how Pathways Canada is scaling for impact at a national level to support the next generation of change-makers.
See National Highlights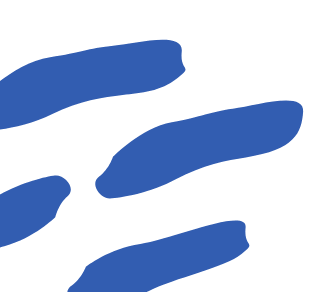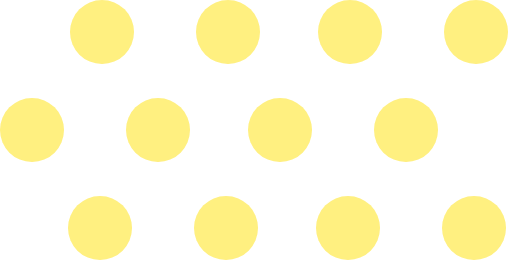 Hear From Pathways Alumni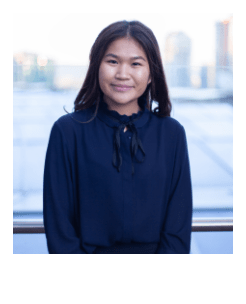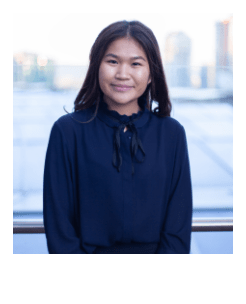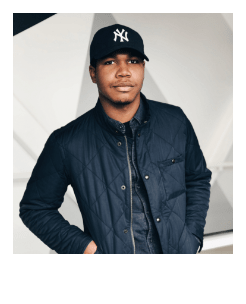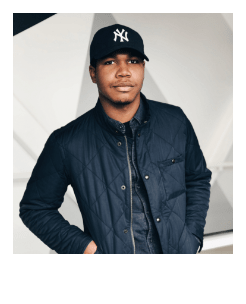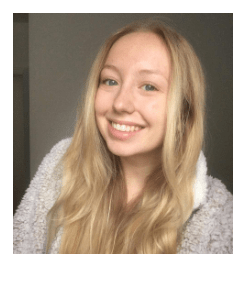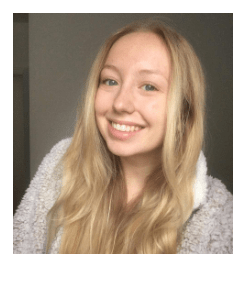 Thank You to Our Supporters
---
Our national impact is made possible thanks to the generous support of public and private funders across the country.
Learn More About Our Supporters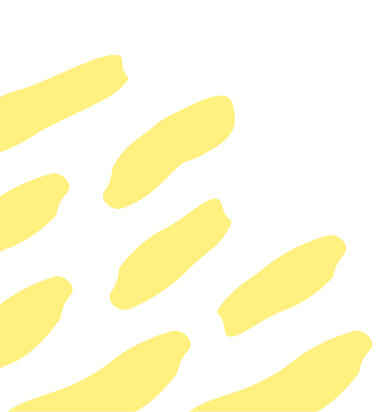 Revenue
79% - Government

4% - Corporations

14% - Foundations and agencies

3% - Individuals
Expenses
63% - Pathways to Education Program™ delivery

5% - Student scholarships and post-secondary support

15% - Program growth, expansion, and innovation

2% - Program development, research, and evaluation

7% - Fundraising and awareness

8% - Operations and administration