The generosity of our supporters provides us with the vital resources needed to help thousands of Canadian youth overcome barriers to education and graduate from high school. This year, their support was more critical than ever.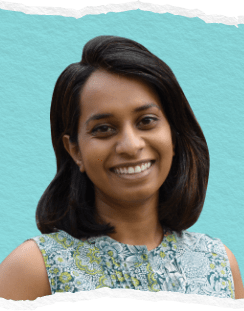 "As an alum of the Pathways Program and a current Board member, I donate to Pathways because I believe in the power of education, and this is my way to pay it forward, so more young people benefit from opportunities to reach their full potential for the betterment of humanity."
– Nisita Tappata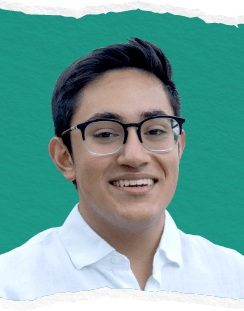 "My family and I believe firmly that education is a powerful tool for combatting societal inequality and ensuring that every young person can have a shot at a better life. We were really impressed with the comprehensive support and wraparound services that Pathways provides. I've seen the profound impact they've had in Kingston and their demonstrated track record of improving graduation rates in the communities they work in is striking."
– Keshiv Kaushalr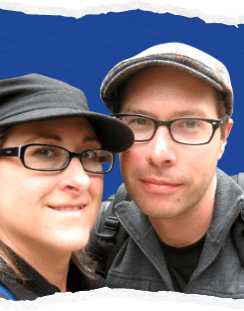 "Pathways stood out to us because the program is evidence-based and user-informed. We're firm believers in the power of education to open doors. Growing up, we were both lucky to have families that recognized the value of education to create opportunities, so we know the power of education firsthand. Pathways provides students with the support they need to excel academically and live their potential, and that's why we give."
– Randall Bartlett and Amanda Carver
Corporate Champion Spotlights
---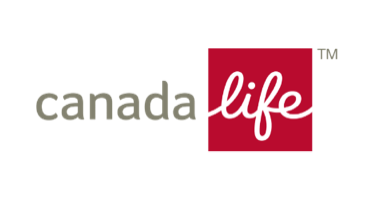 Since 2003, Canada Life has been supporting Pathways youth to graduate from high school and build the foundation for a successful future.
Last year, Canada Life stepped up their longstanding support of the Pathways Program through a renewed commitment dedicated to providing students with technology and internet access during the pandemic.
Canada Life's generosity at such a critical time allowed Pathways to address the evolving needs of students, giving them access to the tools and resources they need to overcome this disruption and stay focused on their education.
---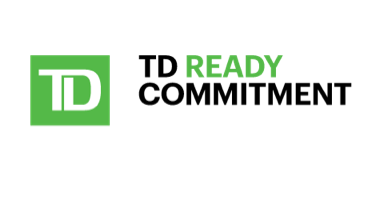 For the past 18 years, TD has demonstrated their commitment toward helping create a more inclusive and sustainable future for Canada by supporting the long-term success of Pathways youth.
With funding from TD, Pathways delivers financial literacy training to help students understand their unique barriers, take responsibility for their individual finances, and empower them to live with greater financial security. Support from TD is provided through the TD Ready Commitment, the Bank's global corporate citizenship platform. Together, TD and Pathways are helping young people across Canada develop the skills they need to work towards financial security for themselves and their families.
---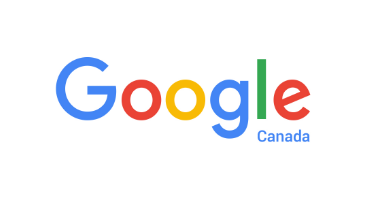 Google Montreal's support of Pathways began in 2014 when they invested in the delivery of STEM-related mentoring activities to Pathways youth in Verdun, Quebec. Since then, their generosity has continued to support Pathways students in Quebec—including the delivery of innovative coding workshops designed to equip them with relevant skills to thrive in the modern workplace.
In March 2020, Google Montreal increased their support amid the pandemic by providing additional funding to support virtual programming. Throughout this partnership, Google Montreal has been a consistent champion for Quebec youth, helping them to overcome barriers to education, graduate from high school, and realize their full potential.