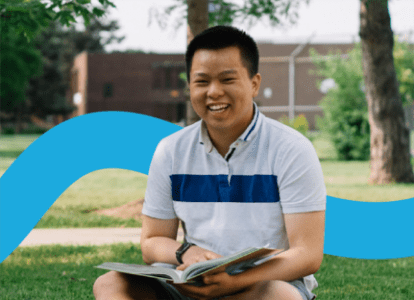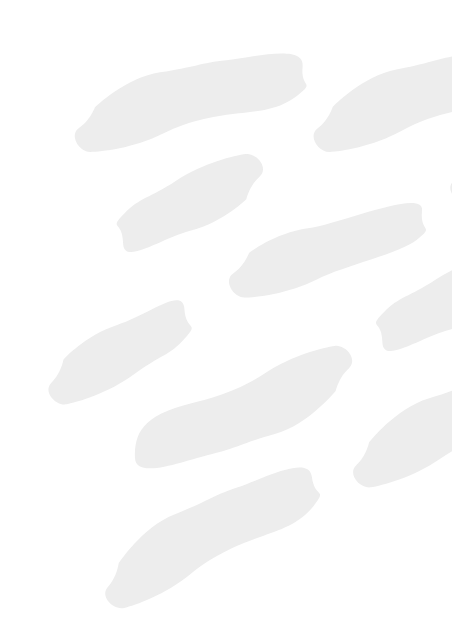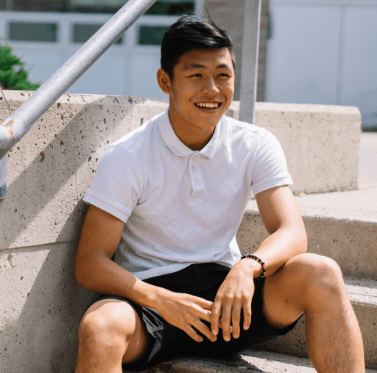 Ongoing Response to the COVID-19 Pandemic Across the Pathways Network
We know the COVID-19 pandemic has disproportionately impacted young people living in low-income communities. In spring 2020, we conducted a survey to capture a sample of Pathways students' experiences at the start of the pandemic. The results of the survey showed they were having a hard time with online education and schoolwork, with many stating that they faced barriers such as getting help or support from schools, lacking a quiet place to do schoolwork, and having trouble keeping up with the workload. These learnings challenged us to find new ways of working across our organization to continue our support of youth.
At the community level, we worked closely with program staff to address barriers and respond to student needs. Staff worked tirelessly to motivate students to stay engaged with their education and encouraged them to build healthy habits to support their emotional well-being. Through a comprehensive range of supports, including a tailored student plan and access to virtual tutors and mentors, our goal remains assuring students that the academic barriers amplified by the pandemic are not insurmountable.
At the national level, we also listened to our alumni community to understand the increasing impact of the pandemic on young adults. We hosted several focus groups to better understand the alumni experience, and in response to the feedback we received, we launched a new dedicated website designed to provide enhanced support to Pathways graduates beyond high school. Through this site, alumni have access to career resources, financial supports, and information related to networking and engagement opportunities.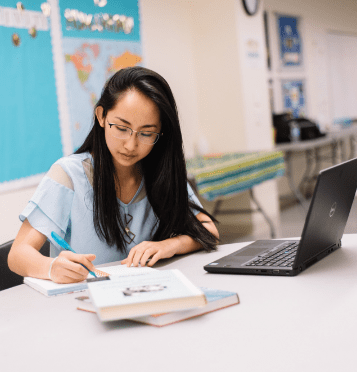 Propelling our Mission Through Innovation and Technology
Innovation is embedded in everything we do—we are committed to exploring and leveraging new technologies to identify issues and opportunities, design solutions, and ensure the long-term sustainability and relevance of our organization.
Fundamental to these efforts has been the accelerated development of an enhanced digital platform, enabling students to have critical virtual connectivity to the Pathways Program when needed most. The digital platform incorporates a number of innovative tools designed to drive efficiencies when delivering programming, including a low bandwidth video platform to help students with limited or unreliable internet connection stay connected to Pathways staff.
Last year, we also introduced the Pathways Learning Lab, an initiative designed to effectively manage current and upcoming innovation opportunities at Pathways Canada. The Learning Lab is a digital collaboration space that allows innovators to co-create and share technology that directly improves the lives of young people living in low-income communities, with a focus on bridging the digital divide, building supportive relationships at scale, and delivering future-proof programming to youth.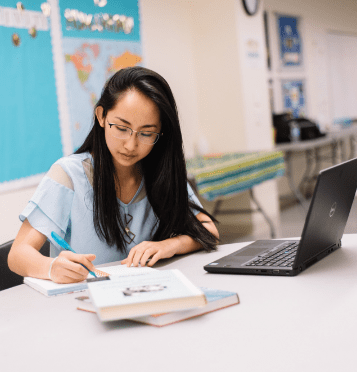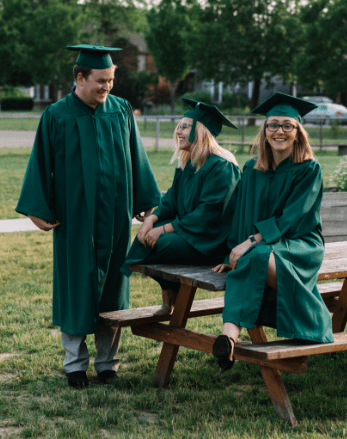 Reaching More Youth Across Quebec
In last year's Annual Report, we announced the Quebec government's generous support in helping to expand the Pathways Program across the province as part of their commitment to supporting more youth living in low-income communities in Quebec.
Since then, we have made great strides in identifying and collaborating alongside new local partners to successfully implement the program in six new communities in Quebec: Laval, Longueuil, Gatineau, Joliette, Quebec City (Quartier Saint-Roch), and Drummondville.
While the ongoing COVID-19 pandemic has restricted most in-person learning, many of our new Pathways Program Partners have pivoted to working virtually with schools and other local partner organizations to engage youth and develop appropriate programming. Our goal is to open three additional program locations across the province, and we are actively engaged in conversations with new community partners with an aim to begin programming in the fall.
This work will see us more than double the number of Pathways Program locations in Quebec, allowing us to significantly expand our reach in the province and support more Quebec youth to graduate from high school and build the foundation for a successful future.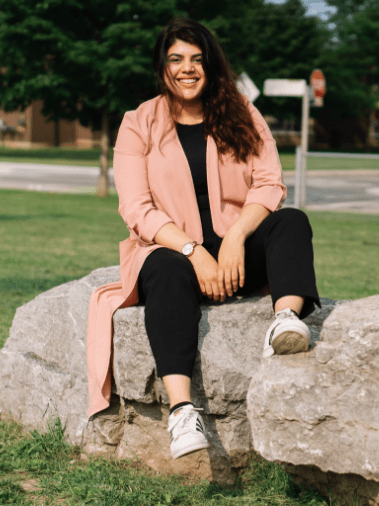 Critical Sustainability Support from the Government of Canada
At a time of great uncertainty for many young people across Canada, we remain grateful for the Government of Canada's continued support—including their continued 4-year investment in the Pathways Program.
This support has allowed us to continue helping thousands of students to overcome the amplified barriers they face, allowing them to graduate from high school and successfully transition to post-secondary education, training, or employment. Additionally, this investment has helped to ensure more students across the country develop the skills they need to be resilient, agile, and successful in the rapidly changing world of work.
In 2020, we also received additional stimulus funding via the Supports for Student Learning Program, which has been instrumental allowing for the acceleration of a digital strategy to keep youth engaged in their education throughout the pandemic and beyond.
We look forward to continuing our strong partnership with the Government of Canada in the years to come to ensure that more young people living in low-income communities across the country can reach their full potential and contribute to a growing economy.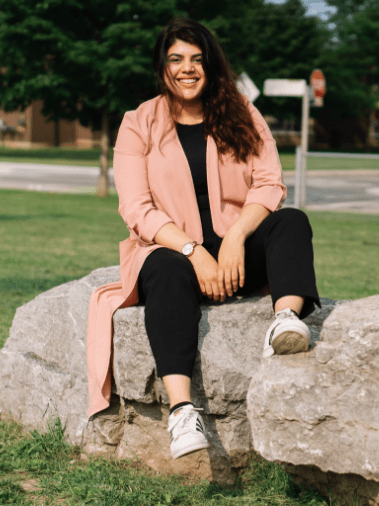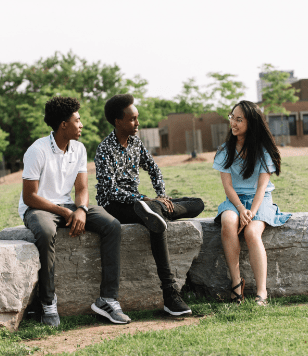 Preparing for a Post-Pandemic Recovery: Closing the Gap
The pandemic has increased the distance between young people from low-income communities and their potential—and without the appropriate supports, the long-term impacts could be significant.
Connection and affirmation are core elements of the Pathways Program's wraparound approach: high-quality mentoring and a culture of high expectations offer an environment where students can tap into their innate skills and ambitions, focus on goal setting, and prepare for the future. This holistic model of support is proven to support positive academic and social development and helps youth overcome barriers to success.
Amid a global pandemic, when most of what young people hear around them every day is focused on disruption, loss, and uncertainty, we strive to maintain the connection and affirmation that students in the program have come to depend on. This approach buffers against adversity, develops adaptability and resilience, and builds valuable career-readiness skills that will help them successfully transition into and navigate the future labour market.
As thoughts turn to how Canada bounces back from the economic fallout of the pandemic, the Pathways Program is well-positioned to alleviate the learning loss suffered by students in low-income communities, while empowering them with the skills and confidence to close the achievement gap and thrive in the post-pandemic world.
Read more about how we are helping to close the gap between youth and their potential.